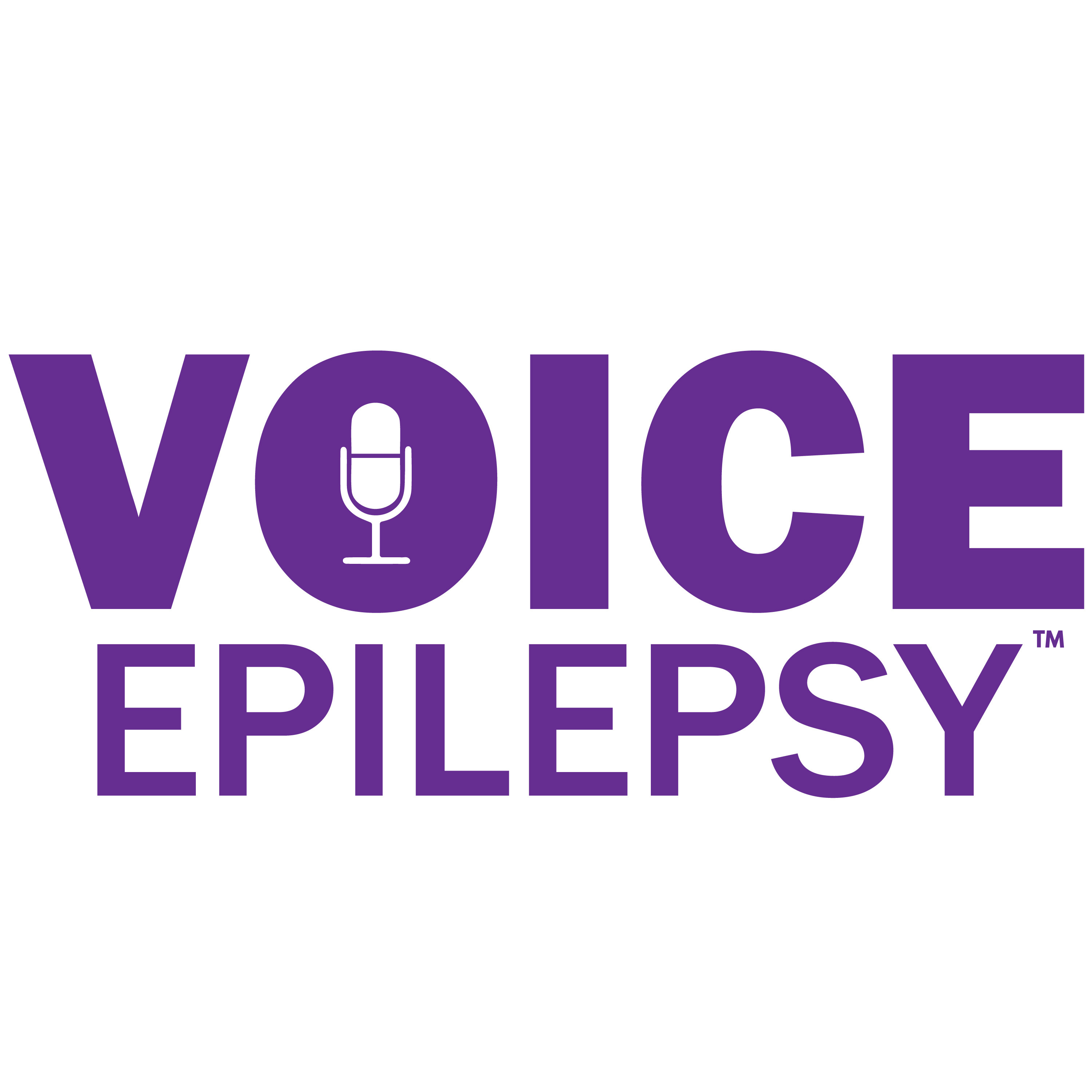 March is epilepsy awareness month.
In the fourth episode of the Voice Epilepsy™ podcast, host Kim Davidson, the CEO & Executive Director of the BC Epilepsy Society and Founder of the I AM A VOICE for Epilepsy Awareness™ campaign, discusses the pressing issue of the mounting epilepsy crisis in BC due to inaction and poor funding decisions of the BC provincial government.
Please sign our petition at http://chng.it/5h8gf77Y.
To hear more about the crisis, you can attend the screening of the What If … Documentary Series™ in Victoria on March 26th or the premiere of the What If … Documentary Series™ in Vancouver on March 28th.
Purchase tickets to the Victoria screening at https://www.eventbrite.ca/e/95887394779 and tickets to the Vancouver premiere at https://thecultch.com/events/what-if-documentary-series
For more information, please check us out at www.bcepilepsy.com and www.iamavoiceforepilepsy.com.